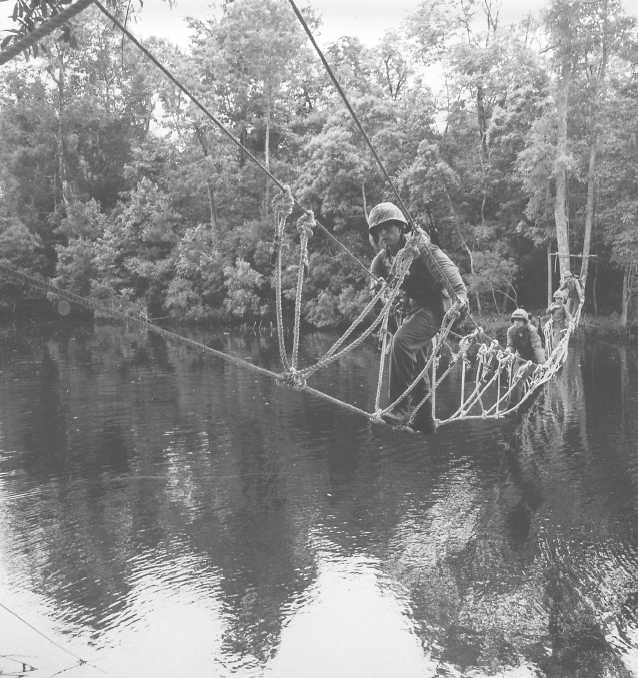 134.63
Figure 14-6.-The Basic School at Quantico, Virginia, teaches new lieutenants tactics, weapons, and
leadership. They spend approximately half of their training time in the field, learning combat tactics
and techniques.
of this course is to train officers in command and staff
duties  at  the  MEF  level.  The  course  extends  over  a
period  of  9  months.  It  includes  instruction  in  the
theory  and  nature  of  war,  operational  art,  strategic
concepts,  Marine   air   ground   task   force   (MAGTF)
operations, and joint operations.
Throughout their careers, Marine officers are
afforded    a    progressive    military    education    that
schooling,  and  professional  self-study.  In  addition  to
Marine  Corps  schools,  officers  may  attend  other
service  top-level  schools,  such  as  the  Armed  Forces
Staff College, Army War College, Naval War College,
Air War College, or the National Defense University.
SUMMARY
Since the Marine Corps' top priority is combat
includes
formal
schooling,
command-sponsored
readiness,    it    emphasizes    physical    fitness    and
14-10