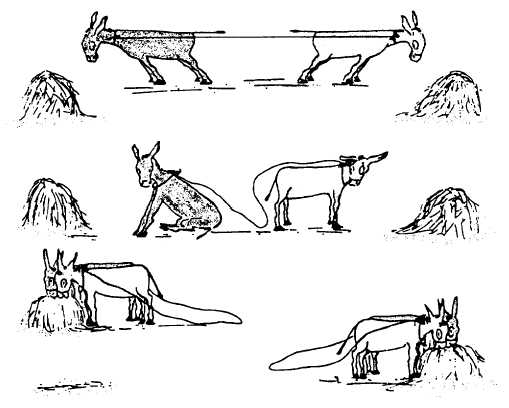 see that working as a member of a team improves the
effectiveness and productivity of the contact point.
DEVELOPING  CONFIDENCE
Confidence is that quality that enables us to make
decisions or to take actions without the constant fear that
we might be wrong. It doesn't rule out mistakes, but we
are less likely to make them when our evaluation of facts
is not muddled by nagging doubts. Confidence also
enables us to face a mistake, admit it, correct it, and
then go on to the next job with the assurance that we
can handle it. When team members develop confidence
in  their  abilities,  they  become  willing  to  help  their
teammates as well as the customers. Team members
working together is what teamwork is all about.
BENEFITING FROM MISTAKES
You  benefit  from  incorrect  decisions  and  actions  if
you learn how to avoid repeating your mistakes. Many
supervisors  recognize  that  when  they  say,  "I  don't
condemn mistakes as long as you don't continue to make
them."   When   team   members   recognize   the   con-
sequences of a mistake, they are less likely to repeat the
same mistake. Therefore, a mistake, discovered and
corrected, helps to improve teamwork.
When an assistant burned out the filament of an
experimental  light  bulb  by  applying  too  heavy  a  charge
of electricity, Thomas Edison remarked, "Don't call it a
mistake; call it an education." Adopting this positive
attitude enables us to obtain the maximum value—for
the customer and for ourselves—from our work.
MAKING A PERSONAL INVENTORY
Now that you have completed reading this manual,
you  probably  have  been  able  to  relate  some  of  the
situations to experiences you have had. Have you also
tried  to  find  similarities  between  the  attitudes  that  you
possess  and  those  shown  in  the  examples  and
discussions?
The questions that follow have been adapted from
the checklist used in chapter 2; use them to make a
personal inventory of your skills as a contact point
representative:
Do I present a good personal appearance at the
contact  point?
Am I familiar with all the responsibilities of my
rating?
Am I competent to manage all the responsibilities
of  my  current  assignment?
4-12