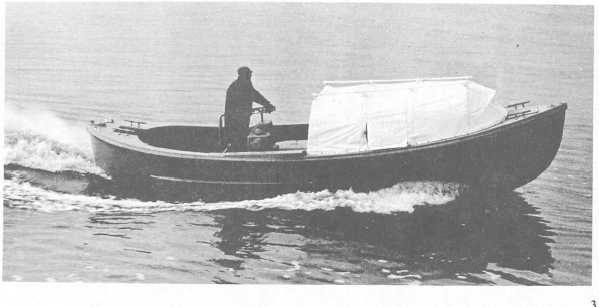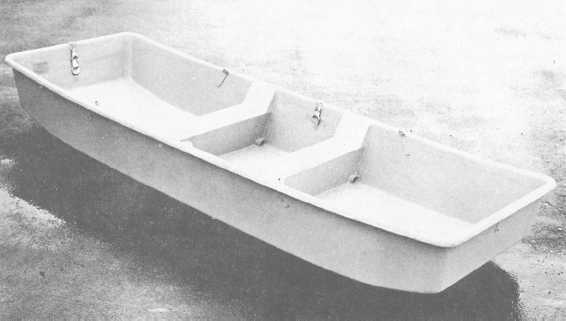 (fig. 5-4) is divided into the forward, engine, and after
compartments.
UTILITY  BOATS
PUNTS
Punts are open square-ended boats 10 or 14 feet
Utility  boats  (UBs),  22  to  50  feet  long,  are
generally  used  as  cargo  and  personnel  carriers
(fig. 5-6) or as heavy-duty workboats. Many Ubs
are  modified  for  other  operations.
long. They are rowed (sculled) and are generally used
by side cleaners and paint crews. See figure 5-5.
3.234
Figure 5-4.–Mk 10 motor whaleboat.
118.47
Figure 5-5.–14-foot punt.
5-4