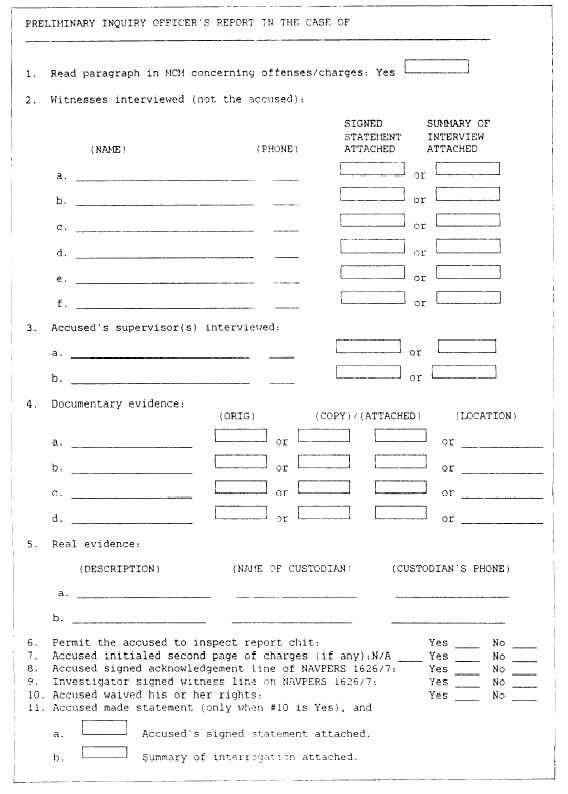 Figure 5-2.—Sample preliminary inquiry officer's report.
facts about the offense itself and about the background
The  suspect's  rights  acknowledgement/statement
the accused. You should have a standard form that
(fig. 5-3) contains a suggested format that may be used
the PIO prepares for submission to the CO. Figure 5-2
by  investigative  personnel  in  cases  in  which  criminal
is a good example of what should be included in a PIO's
suspects desire to waive their rights on self-incrimina-
report.
tion and to make statements. This format is designed as
5-8