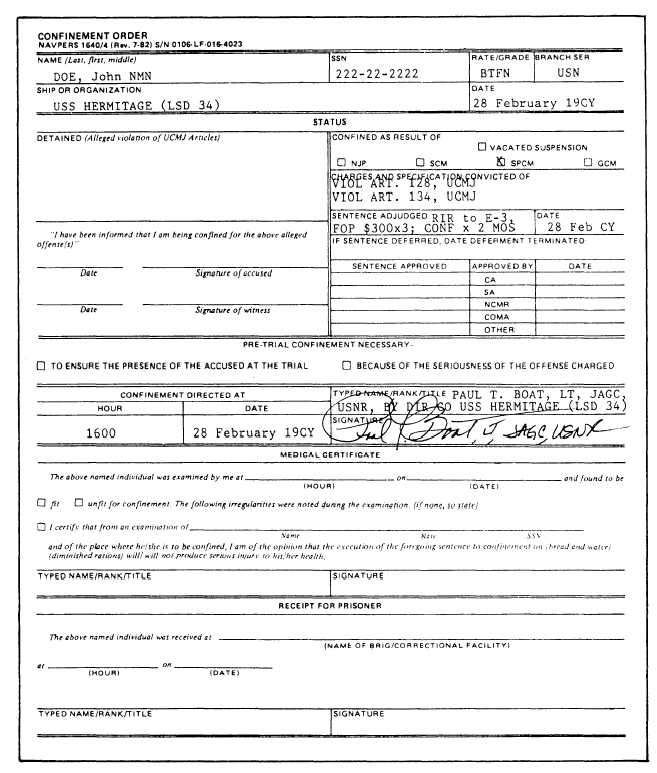 Figure 8-2.—Confinement Order, NAVPERS 1640/4.
WHO MAY DEFER.—  

The CA or, if the accused
ACTION   ON   DEFERMENT   REQUESTS.—
is no longer under the CA's jurisdiction, the OEGCMJ
The authority acting on the deferment request may, in
over the command to which the accused is assigned may,
that authority's discretion, defer service of a sentence to
upon  written  application  of  the  accused,  defer  the
confinement.
The  decision  to  defer  is  a  matter  of
sentence.
command discretion. The accused has the burden to
8-3