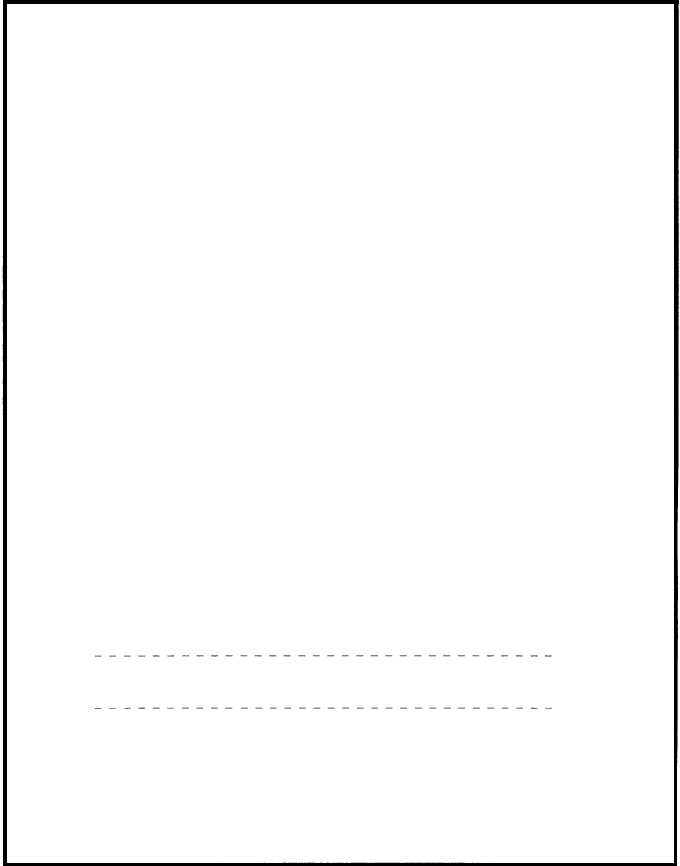 TC:  Those  objections  will  be  noted  and  included  in  the  record.
TC:  The  recorder,  Legalman  Second  Class  Door,  has  been  previously  sworn.
TC:  I  will  now  swear  the  deponent,  Mr.  Hatch.
Close D. Hatch, civilian, was called as a witness for the prosecution, was sworn and
testified  as  follows:
DIRECT EXAMINATION
Questions by the prosecution:
Q.      Will you state your full name, please?
A.
My full name is Close Hatch, ma'am.
Q.      Do you have a middle name?
A.
My middle name is Dee, ma'am.
Q.      Do you have a social security number?
A.
Yes, I do, ma'am, 333-33-3333.
Q.      Are you currently in the armed forces?
A.
Yes,  ma'am.
Q.      When do you intend to depart?
A.
In  the  morning.
The deposition continues
TC: Let the record reflect that these proceedings terminated at 1408 hours,
12  September  19CY.
Figure 3-6.-Sample format for oral deposition—Continued.
3-32