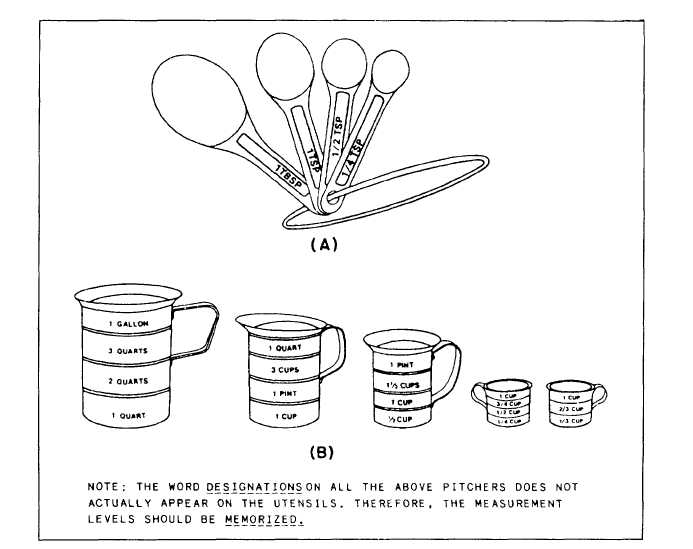 Figure5-6.—Measuring  utensils  (views  A  and  B).
4.  The  scoop  holds  ingredients  being  weighed.
3. Balance the scale to the scoop. If the scale is
The scale must be balanced to the scoop (as explained
later).
5.   The   slide   bar   is   divided   into   1/4-ounce
increments.
6. The basic scale, with scoop, can weigh amounts
from 1/4 ounce to 16 ounces.
7.  Counterweights  placed  on  the  weight  plate
weighing  more  than  16  ounces  come  in  1-,  2-,  and
4-pound sizes. Maximum capacity of the scale with
counterweights is 8 pounds.
BALANCING THE SCALE.—  

The  procedures
used to balance the scale are as follows:
1.
2.
Place scale on a level surface; then add scoop.
Move the slide bar weight completely to the left.
badly  out  of  balance,  lead  pellets  should  be
added  beneath  the  weight  plate.
USING THE EVEN BALANCE SCALE.—  

To
use the scale proceed as follows:
1.
2.
3.
4.
5.
Place wax paper in scoop.
Add weights, as required,
scale.
Adjust slide as required.
to weight plate of
Place  ingredients  on  wax  paper  until  scale
balances.
Remove  wax  paper  with  ingredients  from  the
scoop and set it aside.
CARE OF THE SCALE.—

Wipe the scale with a
damp  cloth  or  sponge.  Never  put  the  entire  scale  into
the deep sink because it will eventually rust.
5-10