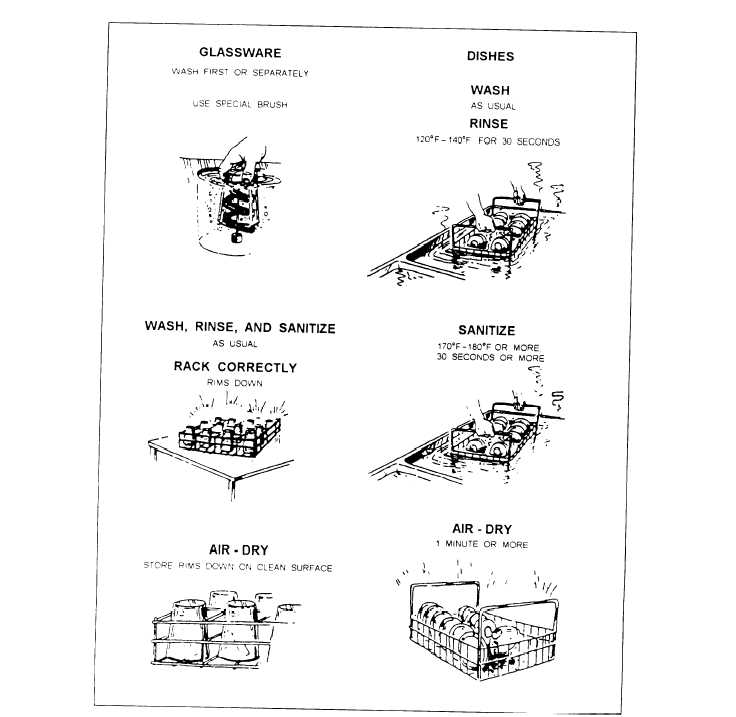 Figure 1-8.-Checkpoints in manual dishwashing.
the tanks even to slightest degree. The machine must
Preflushing of dishes will help avoid clogging of
look and smell clean.
spray nozzles with food particles. Clean wash water
Machines properly maintained will operate with
will  prevent  a  buildup  of  bacterial  population  and
efficient service over a long period of time. If neglected,
subsequent contamination. Do not let wash water enter
dishwashing machines, like any piece of mechanical
the rinse tanks. A dishwashing machine is not a garbage
equipment,  will  bring  on  costly  repairs  and  decreased
disposal, and an accumulation of food scraps and grease
efficiency in cleaning and sanitizing.
greatly hampers the washing operation. Check the
1-14