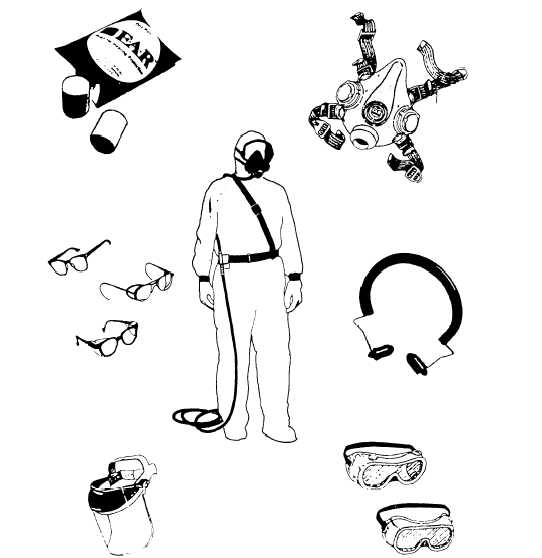 Figure 5-8.—Personal protective clothing and equipment.
equipment. All personnel required to wear personal
protective clothing or equipment must receive training
before first using it and annually thereafter.
Types of Personal Protective Clothing
and  Equipment
We  will  now  discuss  the  various  types  of  personal
protective clothing and equipment (fig. 5-8) designed to
cover you from head to toe.
HEAD PROTECTION.—

Helmets or hard hats
protect crewmembers from the impact of falling and
flying debris and from impact with low overheads. On
a limited basis, they protect personnel from shock and
burn. Metal hard hats are not acceptable for shipboard
use.  Head  protection  is  available  in  the  supply  system.
FOOT PROTECTION.—  

Navy  life  exposes  per-
sonnel to a variety of foot hazards, from flight decks to
machine shops to heavy supply parts stowage areas. For
normal  daily  wear,  personnel  wear  leather  shoes.  For
protection against falling objects, personnel should wear
safety shoes with built-in toe protection and nonslip
soles.  Other  types  of  shoes  available  for  specialt  y  work
are  molder's  boots  and  semiconductive  shoes.  Aboard
ship,   personnel   cannot   wear   Corfam,   plastic,   or
synthetic shoes in firerooms, main machinery spaces, or
hot  work  areas.  Safety  shoes  are  provided  to  military
personnel. Civilian employees are either provided safety
5-21