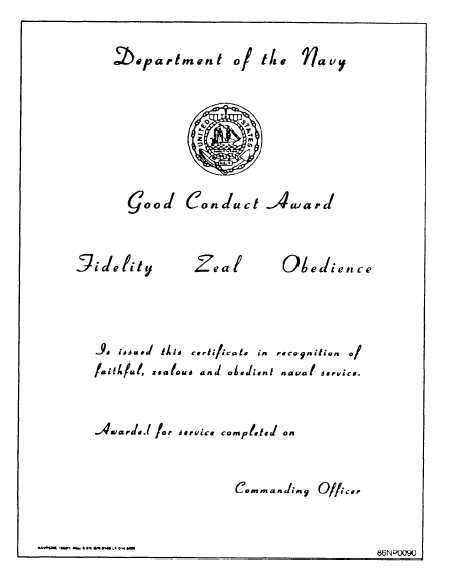 Figure 5-34.—Good Conduct Award certificate.
the verification, purging, and disposition of service
The information in this chapter was intended to
records, You also read about evaluations reports and the
provide  you  with  an  overview  of  these  topics.  For
significance of evaluations in a person's career. You
additional information beyond the scope of this chapter,
also learned about the eligibility criteria for the issuance
you  should  refer  to  the  MILPERSMAN  and  other
of  the  Good  Conduct  Medal.
official  publications  and  authorities.
5-64