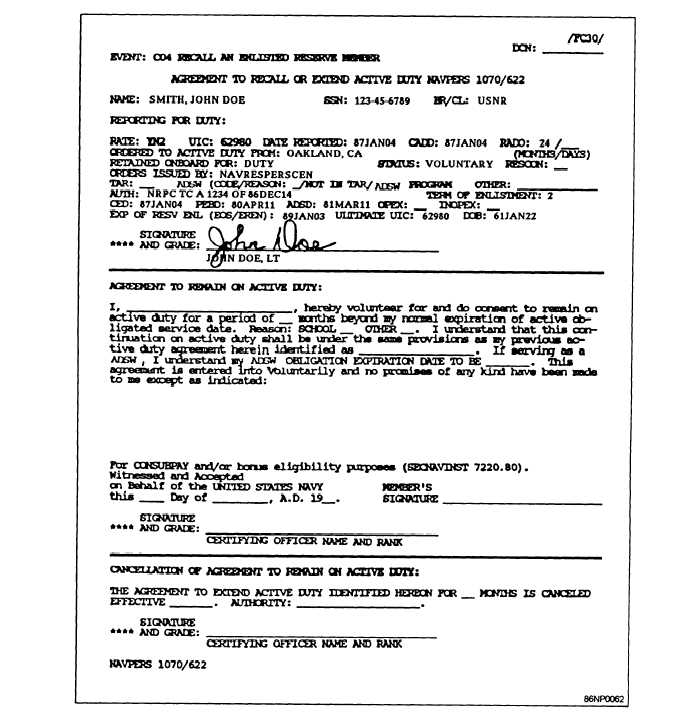 figure 5-8. Activities that are not supported by SDS use
document as per the MILPERSMAN, Article 5030100.
the  preprinted  non-SDS  NAVPERS  1070/622  form
The signed original agreement is sent to CHNAVPERS
such as the example shown in figure 5-9.
(PERS 313C1) for the permanent microfiche record. A
This form is prepared and distributed following
signed  copy  is  kept  in  the  service  record.  After  a
guidelines contained in the DFAS PAYPERSMAN or
member  reenlists,  file  a  reproduced  copy  of  this  page
S D S P R O M A N ,    a s    a p p r o p r i a t e ,    a n d    t he
under the performance divider of the enlisted member's
MILPERSMAN,   Articles   1050150,   1050180,   and
service  record.  File  together  with  reproduced  copies  of
1050200.  Signatures  are  entered  on  the  original
page 5s and 9s.
Figure 5-8.—SDS Agreement to Recall or Extend Active Duty, NAVPERS 1070/622.
5-14