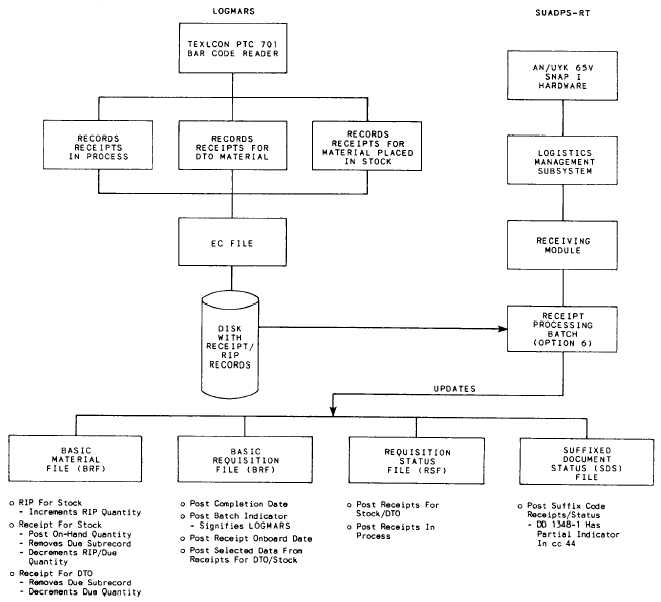 Figure  10-1.—LOGMARS/SUADPS-RT  interface.
APPLICATIONS  OF  SNAP  I
The  following  SNAP  I  systems  will  be  ex-
plained:  maintenance  applications,  administrative
applications,  and  supply  and  financial  applica-
tions.
Maintenance Applications
Intermediate Maintenance Management Sys-
tems-Real  Time  (IMMS-RT)  and  Organization
Maintenance  Systems-Real  Time  (OMMS-RT)  are
both  used  to  manage  maintenance  on  SNAP  I
ships  and  SIMAs.  IMMS-RT,  OMMS-RT,  and
Naval Aviation Logistics Command Management
Information  System  (NALCOMIS)  all  interface
(or  communicate)  with  the  Shipboard  Uniform
Automated  Data  Processing  System-Real  Time
(SUADPS-RT).
Administrative Applications
The  Administrative  Data  Management  (ADM)
system  of  SNAP  I  is  designed  to  maintain  your
ship's recordkeeping and reporting requirements
for manpower and system management. The other
10-2