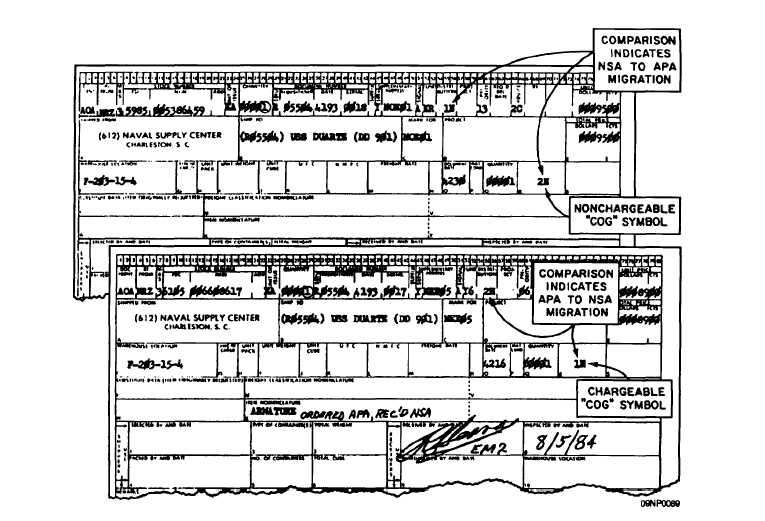 Figure 10-16.—Recognizing APA to NSA and NSA to A PA migrations.
DAO on the 10th, 20th, and the last day of every month.
See figure 10-17 for an example. A transmittal may be
skipped,  however,  if  there  are  no  documents  to  be
submitted contained in the holding files.
The  OPTAR  recordskeeper  maintains  holding  files
as specified in the NAVSUP P-485.
When a fiscal year ends, the funds for that year
"expire."  That  is,  they  are  no  longer  available  for
placing new orders. However, the accounts for these
funds are held open for adjustments for another 2 years
making  a  total  of  36  months  over  which  detailed
accounting  is  performed.  However,  in  accordance  with
the objective to require only the minimum amount of
accounting  and  reporting  to  be  performed  by  the
operating   forces,   the   DAOs   perform   the   OPTAR
accountiug  following  the  first  18-month  period.
To assure the Defense Accounting Office that it has
received  all  transmittals  a  ship  sends,  the  ship  is  required
to number each transmittal in sequence in block "A of
the  NAVCOMPT  Form  2156.
Block "B" of the NAVCOMPT Form 2156 (figure
10-17) shows the period covered by the transmittal.
This period starts the day after the previous transmittal
was sent and ends the day the current transmittal is put
in the mail. Note that the caption for block "B" requires
the dates to be written in Julian form.
The  OPTAR  recordskeeper  should  maintain
number   control   logs   for   the   OPTAR   document
transmittal. See figure 10-18 for an example.
Even though a copy of every OPTAR Document
Transmittal   Report   is   kept   by   the   OPTAR
recordskeeper,  certain  information  should  be  duplicated
in the control log for handy reference. In the log (figure
10-18), the "Net Value" column is designed for the
fiugre  computed  on  the  NAVCOMPT  Form  2156.  The
"Cumulative  Total"  column  is  intended  for  a  running
total of the "Net Value" column. The usefulness of these
10-18