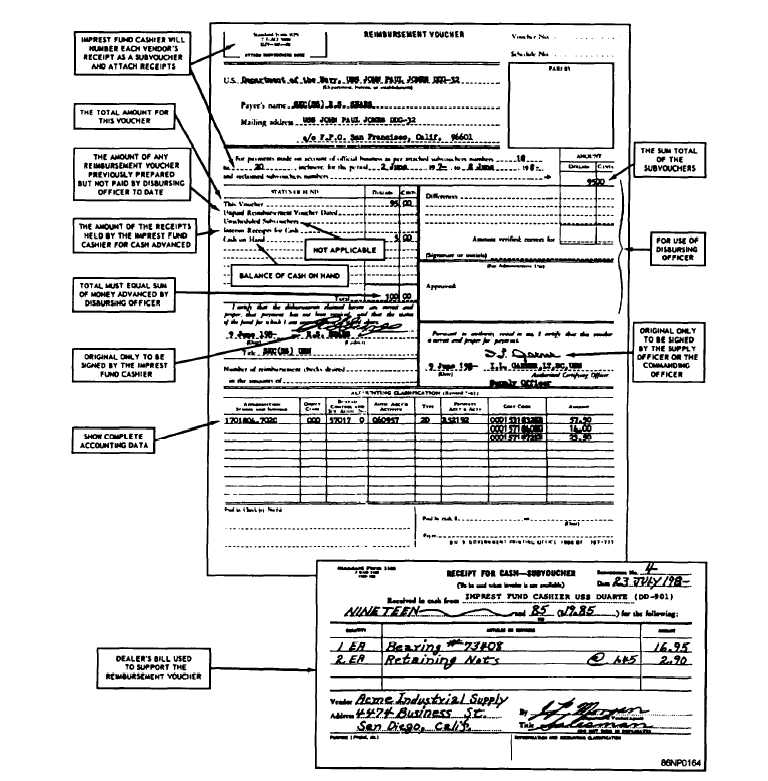 Figure  5-15.—Example  of  an  Imprest  Fund  Reimbursement  Voucher  (STD  Form  1129)  with  supporting  purchase  receipts.
Records
VOUCHER  CONTROL.—   

The  imprest  fund
cashier  maintains,  a  complete  suspense  file  of  all
Recordskeeping for the imprest fund must be kept
original  sales  documents  and  DD  Forms1165  for  which
to a minimum, consistent with the requirement that
reimbursement   has   not   been   made.   When   these
adequate  controls  be  maintained.
vouchers are submitted to the disbursing officer for
5-28