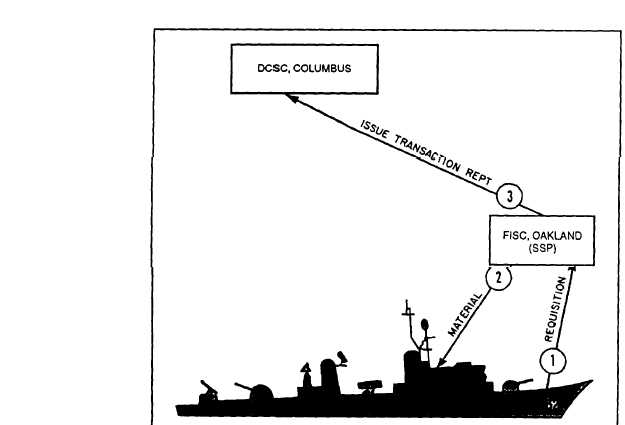 Figure  2-4.—The  Defense  Logistics  Agency  Supply  System.
Navy Retail Stock Point—The DLA materials that are
stored and issued by Navy stock points designated as SSPs
are DLA owmed managed as "wholesale" stock. All other
DLA materials held by Navy stock points are Navy owned,
They  were  purchased  with  Defense  Business  Operating
Funds money from the cognizant DSC(s). These DLA
materials are managed as "retail" stock and the holding
activities are known as Navy retail stock points. The
management function retail level for Navy-owned DLA
material is performed by Navy retail offices (NROs). The
NROs manage material by financial means only i.e., they
apportion Navy Stock Fund money to the Navy retail stock
points for use in purchasing DLA material. The Navy Ship's
Parts Control center (SPCC), Code 0133, is the principal
NRO.
THE INTEGRATED NAVY SUPPLY
SYSTEM
Figure  2-5  depicts  the  operation  of  the  integrated
Navy  Supply  System.  The  following  items  correspond
to the numbered lines in the illustration:
1. USS John Paul Jones requisitions cognizance
symbol 9N material from FISC, San Diego.
2.
3.
4.
5.
6.
7.
8.
FISC, San Diego, a Navy retail stock point, after
screening  its  stocks  and  determining  that  the
requested material is not carried, refers the
requisition  to  DESC,  Dayton,  the  cognizant
inventory  manager.
DESC,  Dayton,  after  researching  its  master
records and determining that the material is
available  at  FISC,  Oakland,  (a  specialized  support
point), refers the requisition to FISC, Oakland.
FISC, Oakland, issues the material to USS  

John
Paul Jones.
FISC,  Oakland,  makes  an  issue  transaction
report to DESC, Dayton.
DESC,  Dayton,  after  applying  the  issue  report
to its master record, ascertains that stock of the
item at FISC, Oakland, is below the required
level   and   issues   a   contract   to   the   ABC
Corporation for additional stocks of the item.
The  ABC  Corporation  ships  the  material  to
FISC,  Oakland.
FISC, Oakland, makes a receipt transaction
report to DESC, Dayton.
2-10