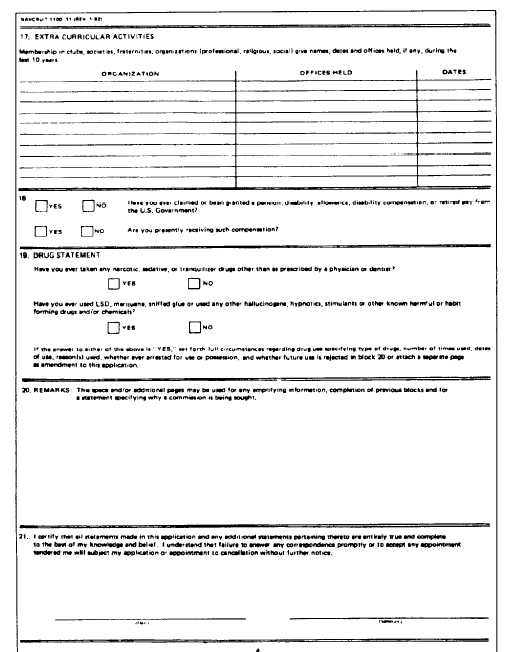 Figure  7-3.-Application  for  Commission  or  Warrant  Rank,  U.S.  Navy  or  Naval  Reserve,  FAVCRUIT  1100/11—Continued.
MATHEMATICS,   PHYSICS,   ELECTRONICS,
Block  11  -  PROFESSIONAL,  OCCUPATIONAL,
OCEANOGRAPHY:  List  the  courses  taken  in  the
BUSINESS OR TRADE LICENSE(S): List the type of
above areas, the name of the school, the actual dates of
license(s) held by the applicant, the year when first
the course, and the credits earned.
obtained, the current year, and the city, state or territory
Block  10  -  OTHER  TYPES  OF  TRAINING
in which issued. Check either yes or no if a license was
COMPLETED   THAT   REFLECT   BACKGROUND
QUALIFICATIONS   OF   VALUE   TO   THE   NAVY
ever denied, suspended, or revoked. If the answer to
SUCH   AS   SCUBA   DIVING,   COMPUTER
either question is yes, explain in the space below. Use
PROGRAMMING/OPERATION,    PRACTICAL
block 20 for continuation. Attach additional sheets as
ENGINEERING: List any additional
than those listed in block 9.
training  other
necessary; however,
discouraged.
7-12
additional  sheets  are  normally