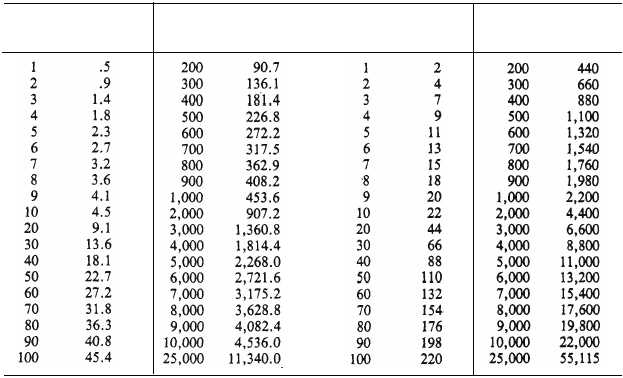 indicating the destination, type of mail, weight, and
office of dispatch.
It is possible for the area mail coordinator (FMC or
MPO), or in some cases the aircraft carrier your ship
may be in company with, to provide instructions for
you to send outgoing mail via pouch directly to them
for consolidation and onward dispatch.   Inform your
postal officer of dispatches to avoid any confusion and
delays.
AIRPORT-CODED TAGS (FLIGHT TAGS)
AND SELF-ADHESIVE LABELS
Slide labels, flight tags, and self-adhesive labels
are the only external identifiers of end destinations for
mail.  Therefore, extreme care must be taken to use the
correct slide labels in pouches and MM trays, correct
flight tags on pouches, and the correct self-adhesive
labels on MM trays and OSPs before manifesting mail.
The  instructions  for  the  proper  method  of
completing  tags  and  labels  may  be  found  in  USPS
HDBK T-7.   From the time mail is dispatched to its
arrival at the airport of final destination, tags provide
information  to  the  air  carrier  on  routing  for  mail
pouches.  Self-adhesive labels serve the same purpose
for MM trays and OSPs.
Once  mail  is  pouched  and  properly  labeled
identifying  the  destination,  contents,  weight,  and
office of origin, affix the proper airport-coded tag to
the  pouches.     For  OSPs  and  MM  trays,  attach
airport-coded self-adhesive labels.
You should be careful in selecting and preparing
flight  tags  to  avoid  mail  being  misrouted  by  the  air
carrier.   For example, a pouch containing First-Class
Mail  destined  for  mixed  states  tendered  to  a
commercial  air  carrier  from  a  ship  operating  in  the
Pacific Ocean should have a label inserted in the label
holder reading AMC SAN FRANCISCO CA 940. The
final airport destination for this pouch should be San
Francisco.   Therefore,  the  flight  tag  must  read  SFO
(San Francisco).   Place the tag over the pouch staple
and beneath the hasp before sealing the pouch.   The
pouch grommet is not used for attachments of any tags.
When  preprinted  airport-coded  flight  tags  and
self-adhesive  labels  are  not  available,  prepare  the
appropriate tags and labels by printing the three-letter
city of destination code in the appropriate portion of PS
Tag 135-B and PS Label 136-B (see figure 9-15).  For
9-27
PCf0914
WEIGHT CONVERSION CHART
Pounds/Kilograms
Pounds/Kilograms
Pounds/
Pounds/
Kilograms/
Kilograms/
lb
lb
Kilos
Kilos
Pounds/
Kilograms/
lb
Kilos
Pounds/
Kilograms/
lb
Kilos
Figure 9-14.—A kilograms and pounds conversion chart.