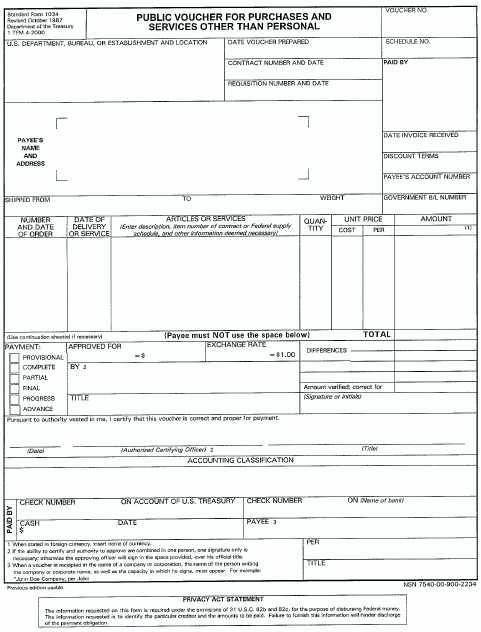 Next, the auditors will enter the following on the
audit form:
·   

Stamps on hand as of the last monthly audit.
·   

Stamps purchased since last audit (+).
·   

Sub Total (=).
·   

Stamps issued (-).
·   

Total (=).
·   

Total value of stamps on hand.
·   

Difference.
To complete the form, both auditors will sign and
date the audit sheet.  The audit sheet will be filed in the
official mail files and retained for 2 years.
COMPUTER-GENERATED POSTAGE
Some  Navy  commands  with  small  volumes  of
outgoing  official  mail  are  using  computer-generated
postage instead of postage stamps.   This e-commerce
method  of  obtaining  postage  allows  users  to  print
postage 24 hours a day 7 days a week from a personal
computer.
13-8
PCf13005
Figure 13-5.—An example of an SF 1034.