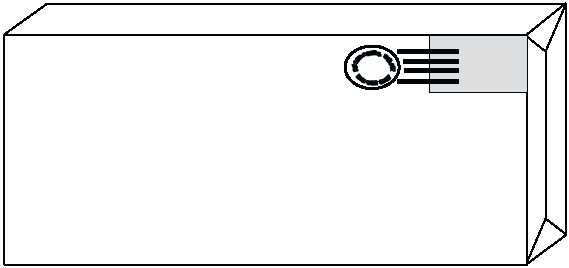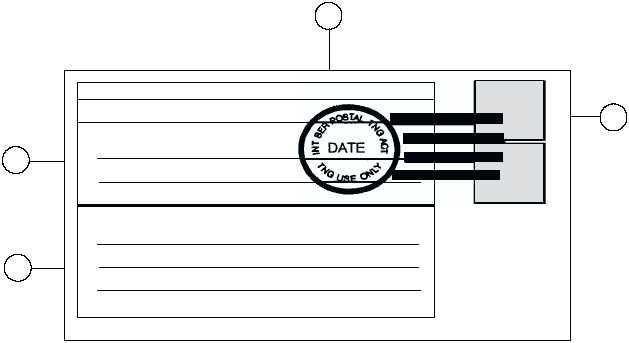 addressee.  Return receipt service provides the mailer
with evidence of delivery, by requiring the addressee
or the addressee's agent sign the receipt then return it to
the  mailer.    No  copy  or  record  is  maintained  at  the
office of mailing. The service may only be obtained for
articles sent registered, numbered insured (insured for
more than $50.00), certified, and as Express Mail.
Fee
The mailer must pay the applicable fee for return
receipt  service  in  addition  to  postage  and  any  other
fee(s).    Return  receipt  service  can  provide  varying
degrees  of  delivery  information  about  the  article.
Based upon the customer's desires, a return receipt can
be  requested  that  will  provide  the  signature  of  the
addressee,  or  agent,  and  the  date  the  article  was
delivered. It can show to whom (signature), date, and
the  addressee's  address  where  delivered.    A  return
receipt can also be requested for an article after the date
of  mailing.     The  varying  degrees  of  information
provided and date requested affect the amount of the
5-8
SPECIAL HANDLING
S A M
JOHN DOE
RTE 3 BOX 285
JEFFERSON CITY  KS   66504
PCSN JACK FROST
NETPDTC
6490 SAUFLEY FIELD RD
PENSACOLA  FL  32509
PCf0507
DATE
Figure 5-7.

An example of proper placement of a Special Handling endorsement.
CERTIFICATE

OF MAILING
U.S. POSTAL SERVICE
MAY BE USED FOR DOMESTIC AND INTERNATIONAL

MAIL.   DOES NOT
PROVIDE FOR INSURANCE - POSTMASTER
Affix fe
or mat
post m
fee.
2
4
3
1
PS Form 3818, Mar. 1989
One piece of ordinary mail addressed to:
MARY DOE
126 E. GORCI ST
MADISON    WI  53136
Received From:
PCSN JACK FROST
NETPDTC SAUFLEY FIELD
PENSACOLA  FL 32509
PCf0508
Figure 5-8.

An example of a completed Certificate of Mailing.