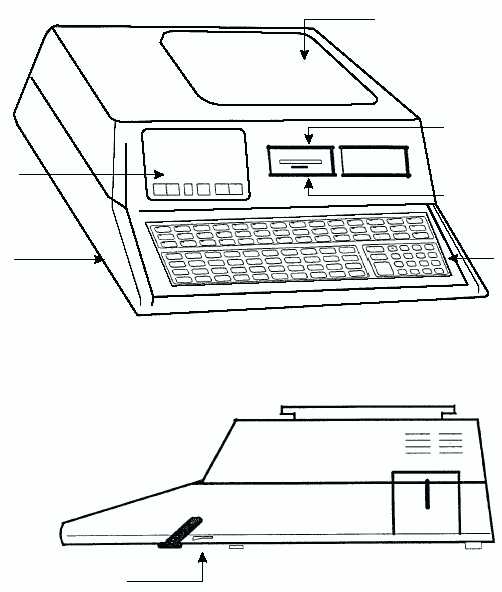 ·   

Spoiled  money  orders  (if  any).    (The  spoiled
money orders are placed behind the vouchers.)
·   

Remittance check
·   

Original of PS Form 6019
Register the report and attach the registry receipt
and money order tape to the file copy of PS Form 6019.
For  overseas  shorebased  post  offices  that  send  their
MO report by Express Mail, a copy of the USPS Label
11-B used to mail the report will be attached to the file
copy of PS Form 6019 along with a carbon copy of the
military banking facility check.
Q8-46.   How often are money order reports prepared
and submitted?
Q8-47.   What PS form is used to report daily money
order business?
Q8-48.   The money order report should be prepared in
what minimum number of copies?
Q8-49.   How many adding machine tapes should you
prepare in support of the money order report?
Q8-50.   How  many  sections  are  there  to  the  money
order report?
Q8-51.   Each day of each month must be accounted for
on money order reports, even the days you do
not   conduct   money   order   business.
(True/False)
Q8-52.   In  what  section  of  the  money  order  report
should the credits and debits be listed?
8-51
CLERK'S
DISPLAY
SCREEN
CONTRAST

 

AND
BRIGHTNESS
KNOBS
SCALE  PLATFORM
DISK  

DRIVE
DISK  

RELEASE
BUTTON
KEYBOARD
ON/OFF

 

POWER  SWITCH
PCf0837
Figure 8-37.—An example of an IRT.  (Front and side view)