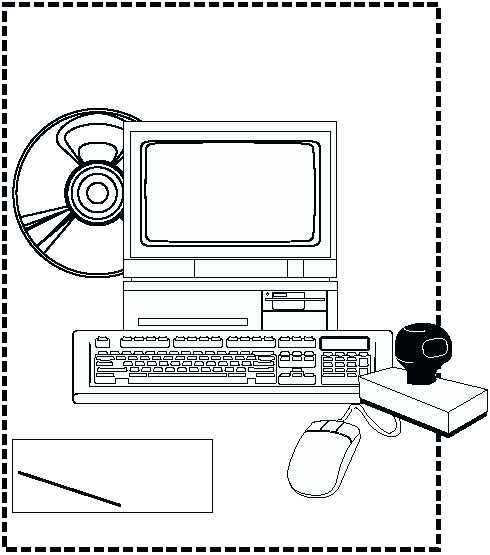 ·   

Prepare a PS Form 3579 record. The name of the
publication  and  date  of  notification  will  be
indicated  on  the  directory  card  (see  figure
11-13), or automated directory file (see figure
11-14).
·   

After the 60-day forwarding period has expired
treat the magazine as waste, unless it bears the
endorsement
"ADDRESS
SERVICE
REQUESTED."
Forwarding Newspapers
Newspapers  addressed  to  personnel  who  have
been  reassigned  to  an  area  served  by  the  same
postmaster  are  forwarded  for  a  period  of  60  days.
Directory   clerks   must   endorse   newspapers:
"CHANGE  OF  ADDRESS  DUE  TO  OFFICIAL
ORDERS"  and  "ADVISE  YOUR  CORRESPON-
DENT  OR  PUBLISHER  OF  YOUR  CORRECT
MAILING ADDRESS."
Newspapers  addressed  to  personnel  who  have
been reassigned to an area NOT served by the same
postmaster  WILL  NOT  be  forwarded.    Process  as
follows:
·   

Prepare a PS Form 3579 listing the forwarding
address and mark it "NOT DELIVERABLE AS
ADDRESSED—UNABLE TO FORWARD."
·   

Affix the PS Form 3579 near the old address or
address label.
·   

Cut out the PS Form 3579 and that portion of the
newspaper containing the old address and place
inside a USPS envelope, EP 1865-D.
·   

Mail the envelope to the publisher (sender) after
you have completed the following:
11-12
IPS
IPS COMPUTING
MAGAZINE
CHANGE OF ADDRESS
DUE TO OFFICIAL

ORDERS
To avoid delay

in delivery of

your mail
please obtain

a from the post

office
for notifying

correspondents

and publishers
of your correct

address.
S-1 DIV
USS UNDERWAY (CV-66)
FPO AE 09556-001
PCf1111
#179H**********5-DIGIT
96349
01F2
JUN 01
SKI VERY C. PISTOL
S-1 DIV
USS NEVERSAIL (CG-10)
FPO AE 09556-001
244630  BRW   85665082
Figure 11-11.—An example of endorsements on a magazine being forwarded.