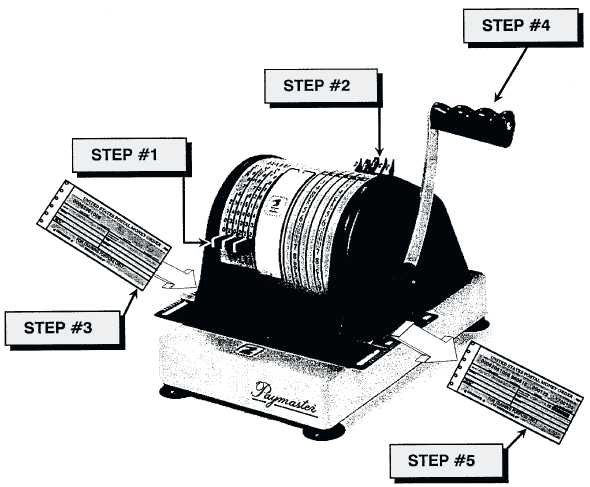 ISSUING MONEY ORDERS
Learning  Objective:
Recognize   the
procedures  for  issuing  and  cashing  domestic
money orders.
The domestic money order with which you have
become familiar is sold at all U.S. civilian and most
military post offices.  Refer to Module S of the DMM
for the maximum amount a domestic money order can
be issued for.  All money orders must be issued on the
money  order  imprinter.     Under  no  circumstances
should money orders be handwritten or typed.
MONEY ORDER FEES
A fee is charged for each money order issued.  If
you issued three money orders to the same customer,
you would have to collect three fees.  Refer to Module
S of the DMM concerning fees for issuing a money
order from an MPO.  The fee for a money order issued
by a civilian post office is more than from an MPO.
ISSUING PROCEDURES
Now that you are familiar with the money order
form set and the money order imprinter, we will go
through the steps in preparing for and actually issuing
the  money  order.    The  following  is  generally  the
procedure from start to finish:
·   Obtain the blank money order forms from the
COPE or reserve custodian.   You should get a
sufficient number of forms necessary to conduct
business for that day.
·   

If the money orders are loose (less than a sealed
package  of  100),  verify  each  money  order  by
serial number.  As each package is opened, each
money  order  serial  number  must  be  verified
before issuing from that package.
·   

Get your imprinter from its storage place and test
to see that it is operable.
·
Set the correct date.
8-33
PCf0822
Figure 8-22.—An example of a money order imprinter.