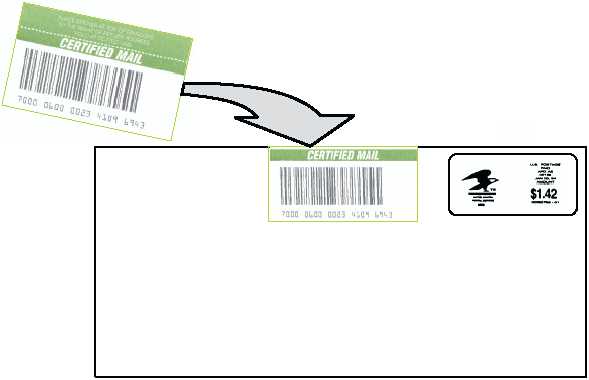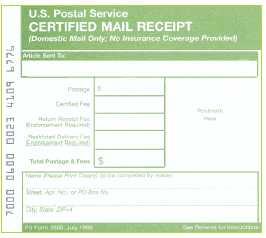 What Cannot Be Insured
The following types of mail cannot be insured:
·
Parcels  containing  matter  offered  for  sale
addressed to prospective purchasers who have
not ordered or authorized their sending.  If such
matter is mailed, payment is not made for loss,
rifling, or damage.
·
Nonmailable matter.
·
Articles  so  fragile  that  they  cannot  be  carried
safely in the mail regardless of packaging.
·
Articles  not  adequately  prepared  to  withstand
normal  handling  in  the  mail.    As  a  rule,  any
mailable package should be insurable.
·
Mail  not  bearing  the  complete  names  and
addresses of the sender and addressee.
Mailing Procedures
If the mailer wants to insure an article, it must be
mailed at the post office.   Articles to be insured must
not be placed in mail drops at post offices or in street
mail collection boxes.
5-3
FIRST CLASS
MARY CHRISTMAS
18 MADISON AVE
PHILADELPHIA  PA  19153
PCSN   JACK FROST
NETPDTC
6490 SAUFLEY FIELD RD
PENSACOLA  FL  32509
PCf0502
Figure 5-2.

An example of proper placement of a Certified Mail endorsement.