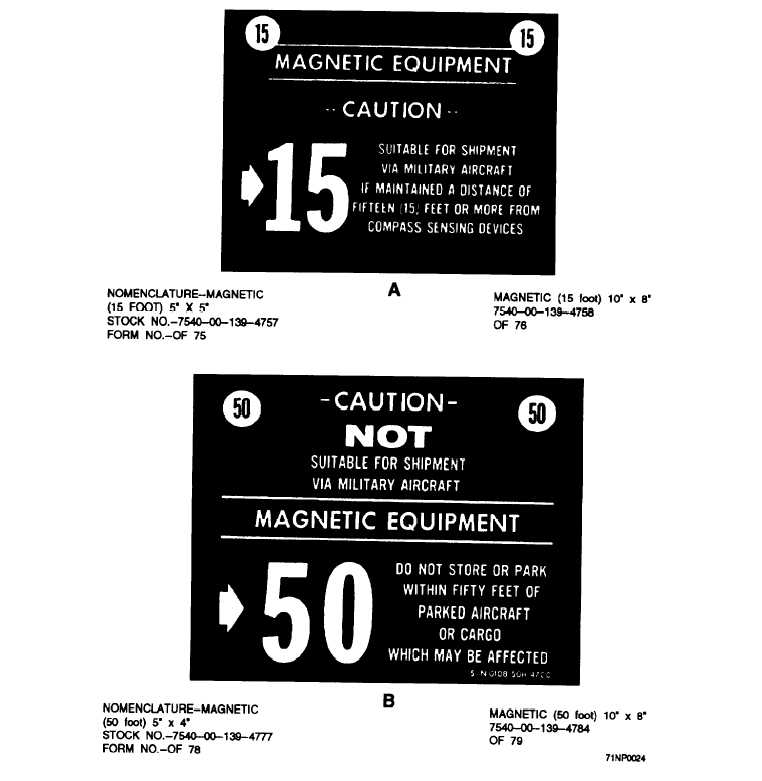 Figure 14-7.—Authorized hazardous material labels—Continued.
FLEET FREIGHT
other than cargo ships. On ships that are not primarily
cargo ships, the supply officer is responsible for the
Freight  may be defined as material received aboard
receipt, stowage, and delivery of freight. The same
naval ships for shipment to a specified consignee at
documents,  described  above,  are  prepared  by  the  shore
another location. The term refers to material carried by
activity that delivers the material to the ship.
14-12