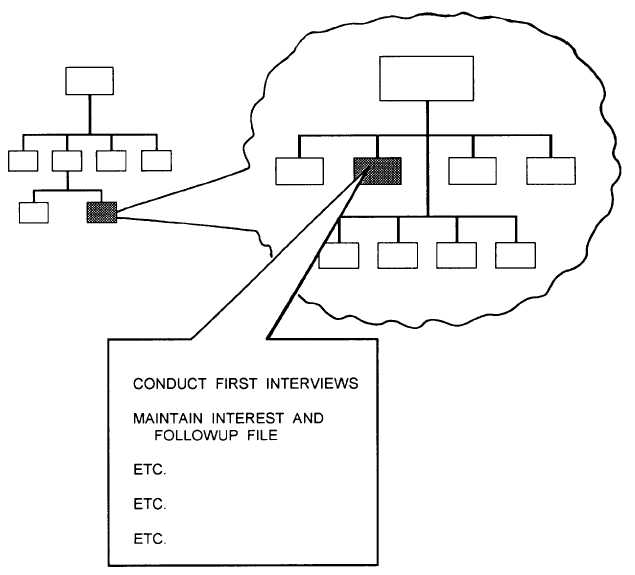 Too  often  we  limit  the  concept  of  training  to
classroom  instruction.  We  forget  that  training  is  a
constant process in everyone's development. That may
be  even  more  apparent  in  the  Navy  because  of  the
frequency  of  transfers.  There  is  always  someone
transferring  out  and  a  new  replacement  reporting  in.
Even  though  skilled  in  the  job,  the  replacement  must
learn local procedures and adjust to local problems and
working  conditions.
Each new member presents an immediate need
for  training.  

The  extent  of  the  training  needed  is
determined   by   the   person's   prior   training   and
experience. The training needs may be met through three
important  steps:
1. Greeting the member pleasantly.

While this
act of courtesy is not training in the strictest sense, it sets
the  attitude  of  the  new  member  toward  the  team  and
opens the door for other team members to follow the
example.
2.  Teaching  the  basics  immediately.  

The
supervisor can quickly determine the new member's
need for this training from information gained through
an  interview.  The  responsibility  for  providing  this
training may be assigned to other members of the team;
the  method  used  must  be  appropriate  for  each
individual.
3. Providing follow-up.

This step is just as neces-
sary as the training step, from both the viewpoint of the
supervisor  and  the  new  member.  A  follow-up  lets  the
supervisor know how the member is progressing and
what  additional  training  is  needed.  It  shows  the
supervisor's interest in the members progress and opens
lines  of  communication.
4-9