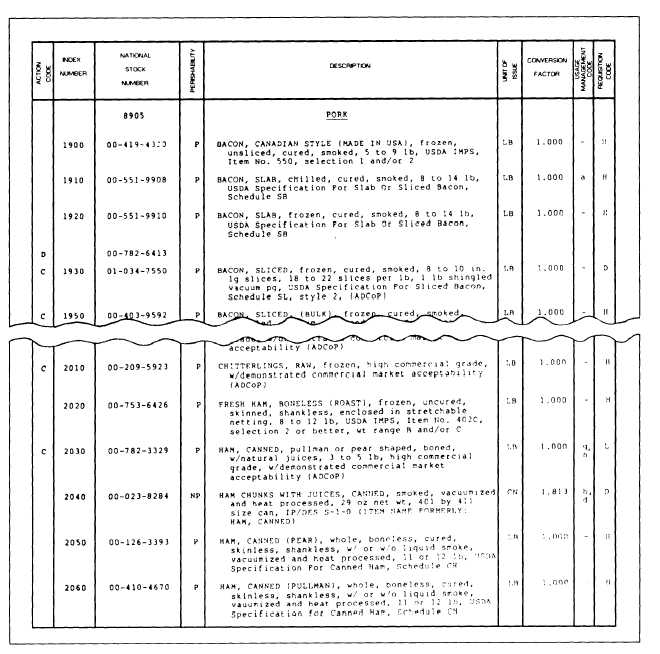 Figure  12-2.-Federal  Supply  Catalog  stock  list.
Part III, Case Lot Data (fig. 12-3), is arranged in
Afloat  requisitioners,  bothAtlanticFleet  and  Pacific
numerical sequence by national stock number (NSN).It
provides weight and dimensional data applicable to unit
package for items in part I for which these data are
available.
Fleet, use the single  

Consolidated  Afloat  Requisitioning
Guide Overseas (CARGO), NAVSUP P-4998,

chapter
3, titled "Subsistence Requisitioning Tables." These
tables contain information on stock management of food
items  and  requisitioning  procedures.  The  available
seasonal fresh produce listing differs for the Atlantic and
the Pacific Fleets. By direction of the Naval Supply
Systems Command, the CARGO is issued annually by
the Fleet Material Support Office (FMSO).
Fleet Instructions
Fleet  commanders  furnish  instructions  for
establishing and maintaining a balanced load through
the

Atlantic Fleet Requisitioning Guide,  

CINLANT-
FLTINST 4210.1, and the  

Pacific  Requisitioning  Guide,
CINPACFLTINST  4235.1.
The  Subsistence  Requisitioning  Tables  listed  in  the
CARGO   show   quantities   of   food   items   for   nine
12-5