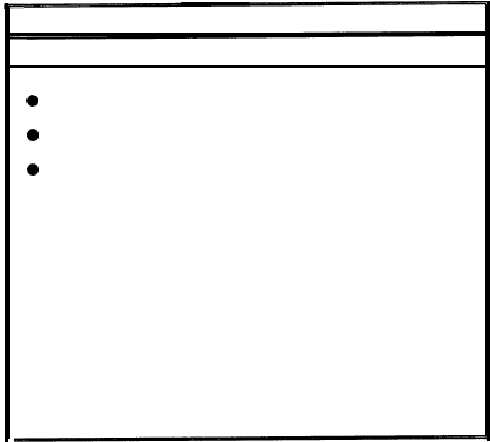 AUGUST
Holidays:
l Conduct zone situational analysis.
l

Order new overlays for SMART boards.
l

Need E-7/8 evaluation input; due next month.
SEPTEMBER
Holidays: 1st Monday - Labor Day
l E-7/8 evaluations due this month; reporting period ends 30 Sep.
. Verify minor property listings; due next month.
. Submit input for annual awards.
l Get updated school enrollment figures.
l All school files must be purged NLT 1 Sep.
l E-4/5/6 advancement exams this month.
l  CWO  selection  board  meets.
l Do midyear eval review with E-5 personnel.
AI-5