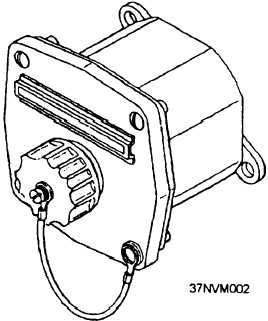 Figure 3-2.-A single-gang sound-powered telephone jackbox.
Donning the Headset-Chestset
When  donning  the  headset-chestset,  you  should  use  the
following procedure:
1.
2.
3.
4.
5.
6.
Remove the set from the stowage hook or stowage box.
Hold the set and coiled cable in one hand.
Unhook the neck strap and unwind the coiled cable. Do
not allow the set to dangle by its connecting wires; this
could cause open leads and short out the phones.
Put the neck strap around your neck and secure it to the
chest plate.
Put on the earphones and adjust the ear cushions for
maximum comfort and to block out noise.
Straighten out any kinks in the connecting wires.
3-3