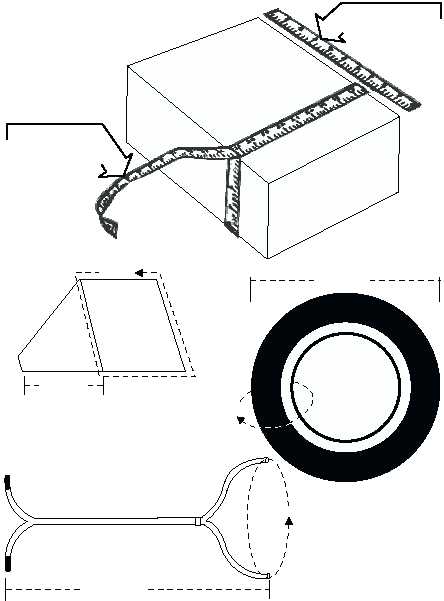 SIZE LIMITS
Learning  Objective

:   

Recall  the  procedures
for measuring items for mailing.
The maximum size that any article may be, and still
be mailable, is l08 inches in length and girth combined
except for Standard Mail (B) parcels that are mailed as
oversized mail (130 inches length and girth combined).
You might ask, what is meant by the girth?  How do I
figure the size of an article?  Figure 4-1 shows how the
length and girth of certain articles are measured.  The
size of an article is determined by:
Measuring the longest side to get the length.
Measuring the distance around the article (girth).
See figure 4-1.
4-2
Freely Associated States
Republic of the Marshall Islands
Ebeye Island, Majuro Island
Republic of Palau
Koror Island
Federated States of Micronesia
Chuuk (Truk) Island, Kosrae Island
Pohnpei Island, Yap Island
Table 4-2.—Freely Associated States.
AOf0401
MEASURE
GIRTH
MEASURE
LENGTH
GIRTH
LENGTH
LENGTH
LENGTH
GIRTH
GIRTH
Figure 4-1—How to measure a parcel.