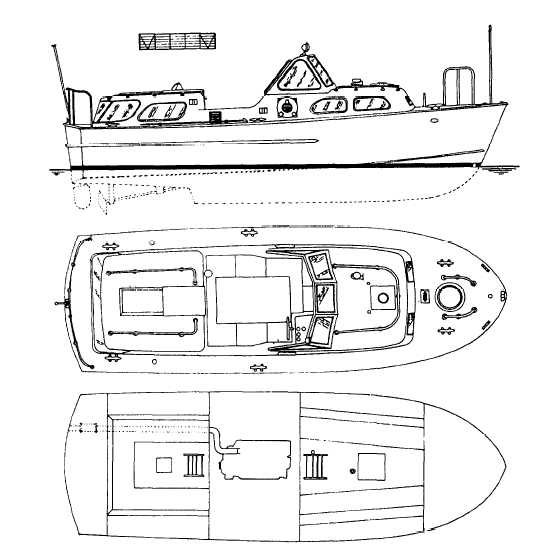 The  following  amphibious  ships  carries  landing
craft for the movement of personnel and cargo from the
ship to shore.
General-purpose  assault  ships  (LHAs)
Multipurpose  assault  ships  (LHDs)
Cargo ships (LKAs)
Landing ships (LSDs)
Tank landing ships (LSTs)
PERSONNEL  BOATS
Personnel   boats   (fig.   5-3)   are   heavy-duty,
square-sterned boats in various lengths from 26 to 40
feet. They are used to transport officer personnel from
ship to shore, act as the ship mail carrier, and to ferry
cargo as needed. The larger personnel boats are divided
into four spaces: the cockpit, the engine compartment,
and the fore-and-aft passenger compartments. The
smaller  personnel  boat  has  no  fwd  passenger
compartment. A canopy may be installed over the
cockpit  during  adverse  weather  conditions.
MOTOR  WHALEBOATS  (MWBs)
Motor whaleboats (MWBs) are round-bottomed,
diesel-powered boats used as lifeboats and shipboard
utility  boats.
Some ships use MWBs as gigs and officers' boats,
in which case they have canvas or herculite canopies.
MWBs should never be overcrowded. The Mk 10 MWB
Figure  5-3.–33-foot  personnel  boat.
5-3