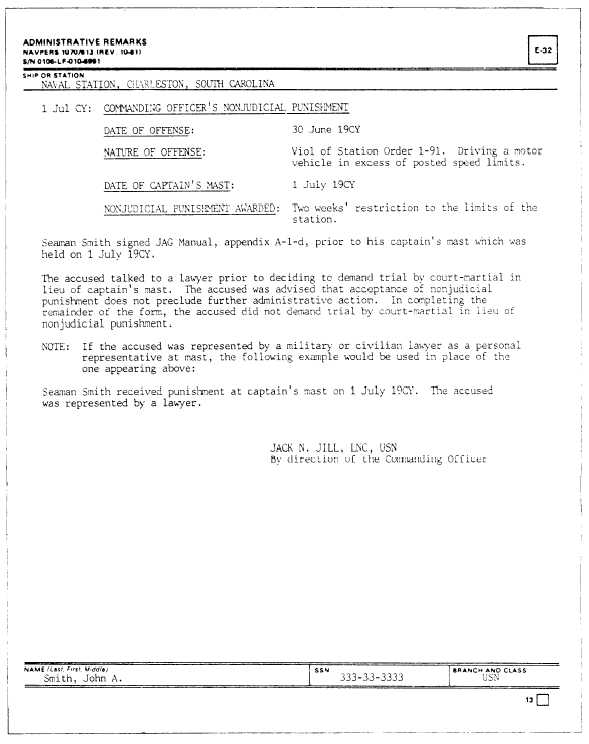 Figure 5-20.-Preparation of Page 13, NAVPERS 1070/613, reflecting NJP results.
For other punishments that do not affect the pay of
NAVPERS 1626/7. Figures 5-21 and 5-22 show sam-
an  individual  (extra  duty,  restriction,  or  arrest  in  quar-
ples of orders to carry out when extra duty and restric-
ters),  it  is  good  administrative  practice  to  spell  out  in
tion have been awarded as a result of CO's mast.
writing the specific orders on these types of punishment
In some cases involving restriction, your command
even though there are no specific regulations requiring
may  not  have  the  facilities  to  properly  administer  re-
anything more than a notation in the proper block on the
striction. In such cases, you should make arrangements
5-42