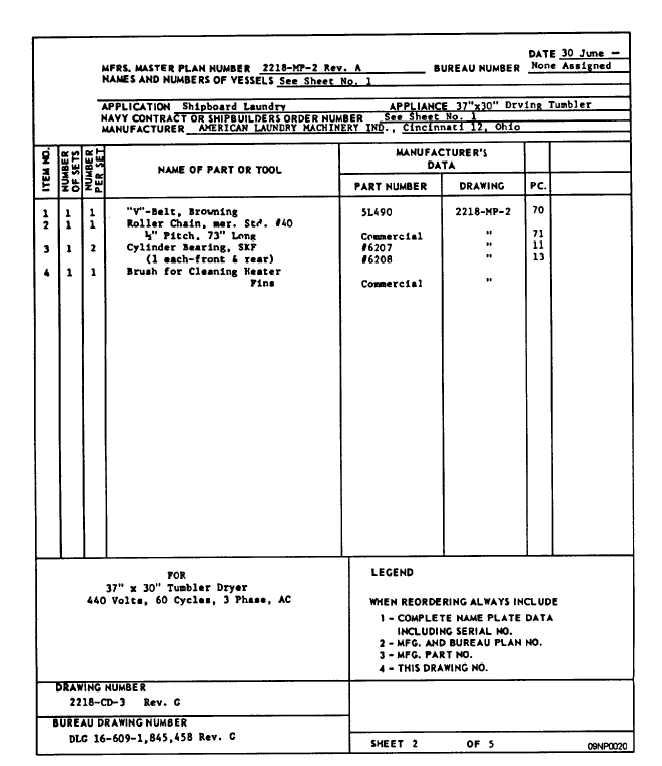 Figure 4-11.—Parts list page from NAVSEA Technical Manual.
LOAD LISTS
a material requirement to an NSN. The use of load  lists
is  described  in  the  NAVSUPP-485.
Load  lists  reflect  the  range  and  depth  of  material
Instructions  for  locating  Stock/ReferenceNumbers
carried   by   Combat   Logistics   Forces   (CLF)   ships
in  the  Microfiche  Editions  of  Supply  Catalogs,
(including tenders and repair ships), or bases. They, like
Information on the ML-N and other dated publications
allowance  lists,  provide  descriptive  data  that  associates
is covered in chapter 3 of this manual.
4-17