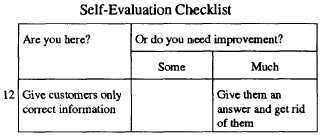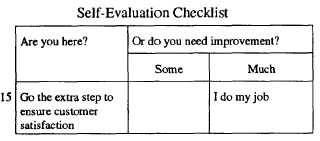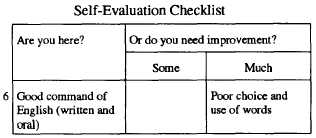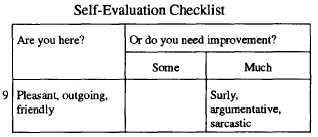 provided that information which SA Doe spent most of
the day discovering.
So, we find that PO Boate didn't do so well. Not
because of what he did, but because of what he did NOT
do.  His  concern  was  with  the  immediate  problem—he
did  not  anticipate  possible  complications.  As  a  result,
Boate, SA Doe, the head of the department, the XO, and
the DK all wasted time.
Now  let's  look  at  DK  Pistol's  performance.
want  to  give  Doe  any  more  information  than  was
absolutely  necessary.
He  had  several  opportunities  to  avoid  wasting  his
and SA Doe's time, but he missed all of them.
He spoke clearly in face-to-face conversation, but
not on the phone. Some people speak on the phone as
though  they  were  being  charged  by  the  minute—they
crowd as many words into as little time as possible. 'That
is particularly true when people are answering the phone
or  repeating  frequently  used  phrases.  More  attention  to
grammar   and   diction   will   improve   telephone
communications  considerably.
He has much room for improvement. His general
attitude was Don't bother me!
The information he gave was correct, but he stopped
too soon. SA Doe was misled because the DK didn't
Probably his lack of interest was his basic failure.
Because  he- was not interested in the customer, his
approach was to handle the immediate problem with the
least  amount  of  effort.
He was not really interested in the welfare of the
customer—he did only what he had to do.
CASE NUMBER 8
A Hospitalman going over a patient's chart in the
orthopedic  clinic  answers  the  phone,  "Orthopedic
Clinic, HM Door; may I help you?"
Over the line comes an irate voice, "This is Captain
Boat, retired, and I'm really upset. What's going on
there?  I  was  referred  by  primary  care  to  see  an
orthopedist. Someone at the appointment desk told me
it will be 2 months before I can get an appointment.
What? Are you kidding! I thought I was to get all of this
great care in the military. Is this what you call care? I
fought in two wars and gave 30 years of my life to this
2-13