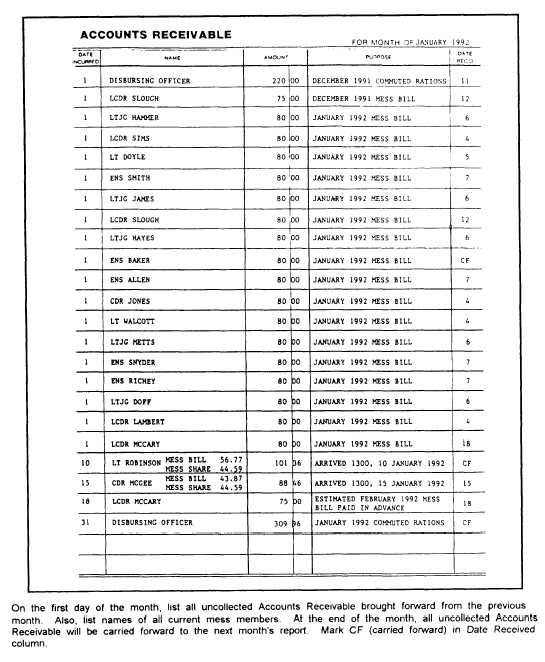 Figure  3-5.—Record  of  accounts  receivable.
was redeemed. A locally prepared form may be used for
authorized for the petty cash fund. Payments setting up
this  purpose.  See  figure  3-6.
petty cash funds and the replenishment of such funds are
made by check or cash transfer voucher if the mess does
Petty Cash Vouchers
not  have  a  checking  account.  The  replenishment  of
petty cash funds must be substantiated by a signed Petty
When   needed,   the   commanding   officer   can
Cash  Voucher,  NAVCOMPT  Form  743,  and  by  the
authorize in writing the establishment of a petty cash
dealer's sales slip or receipt. An example of a petty cash
fund. The authorization specifies the amount of cash
voucher is shown in figure 3-7.
3-9