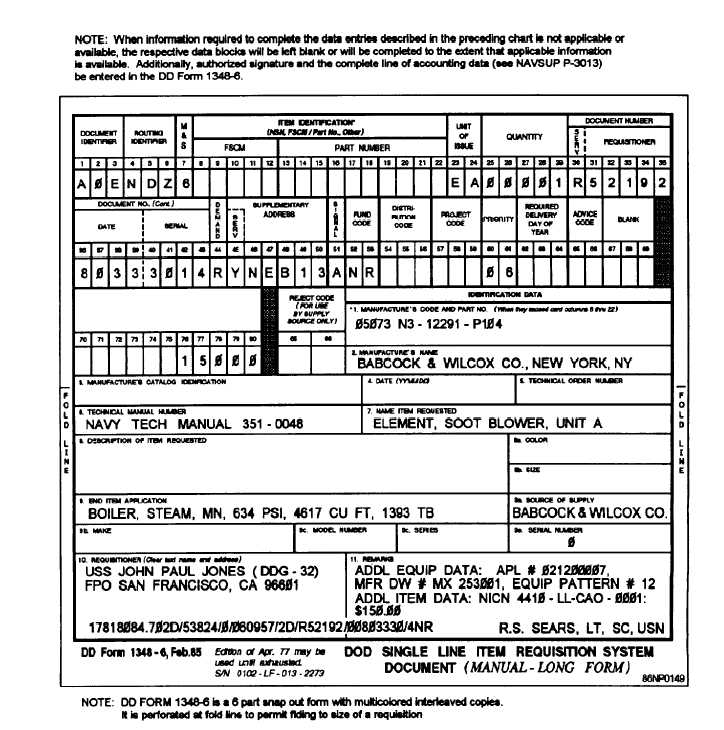 Figure  5-2.-Example  of  a  Non-NSN  Requisiton  (DD  Form  1348-6).
will  be  prepared  in  accordance  with  the  NAVSUP
excluded   material   for   which   a   procurement
P-485.  An  example  is  shown  in  figure  5-5.
PREPARATION OF REQUISITION AND
INVOICE/SHIPPING  DOCUMENT  (DD
FORM 1149)
document   is   not   specified.   It   may   be   used   to
requisition repairs or rentals of laborsaving devices,
repairs  of  equipage  items,  drycleaning,  or  renovation
services, etc., when required by the supply source or
repair  facility.
A   DD   Form   1149   will   be   prepared   only   for
When   the   DD   Form   1149   is   used   for   the
the   procurement   of   material   that   is   excluded
procurement of specified materials (other than bulk
from   MILSTRIP.   It   may   also   be   prepared   for
petroleum) and services,  it sould be prepared using the
5-8