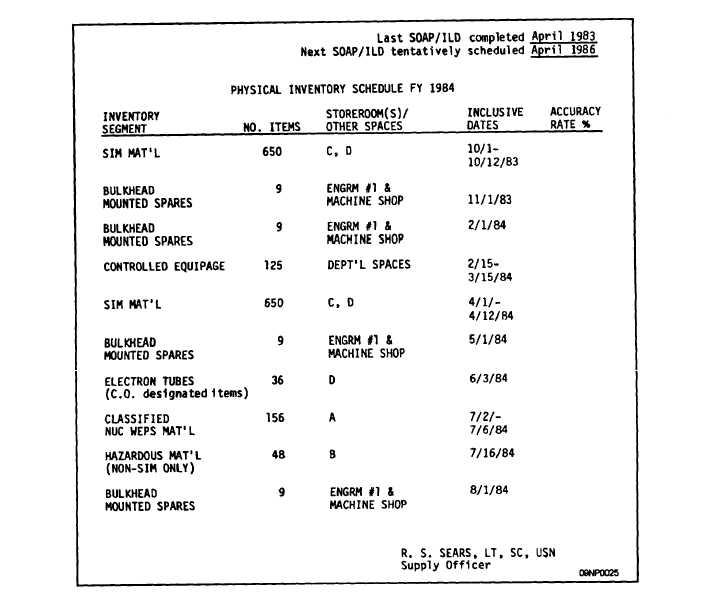 Figure 7-1.—Example of an inventory schedule.
The  storeroom  Storekeeper  should  inspect  his  spaces
and the container is prominently marked to show
and  rearrange  stock  to  make  sure  that
the actual count and the date of the count.
Loose  articles  are  repackaged  in  standard  bulk
lots  where  possible.
All   stock   is   labeled   or   otherwise   clearly
identified.
Cartons and other containers are stowed with
labels and identifying information facing out
where  possible.
Containers  with  broken  seals  are  checked  to
make sure that a full count of material is present
At least 1 week before the inventory, the supply
officer  should  request  that  an  official  notice  be  placed
in the "plan of the day," identifying the storeroom or
stock being inventoried. This notice sets the dates and
restrictions  that  must  be  observed  during  the  inventory
period.
INVENTORY  PROCEDURES
Keeping m mind that inventories are performed to
bring stock and stock records into agreement, you can
7-3