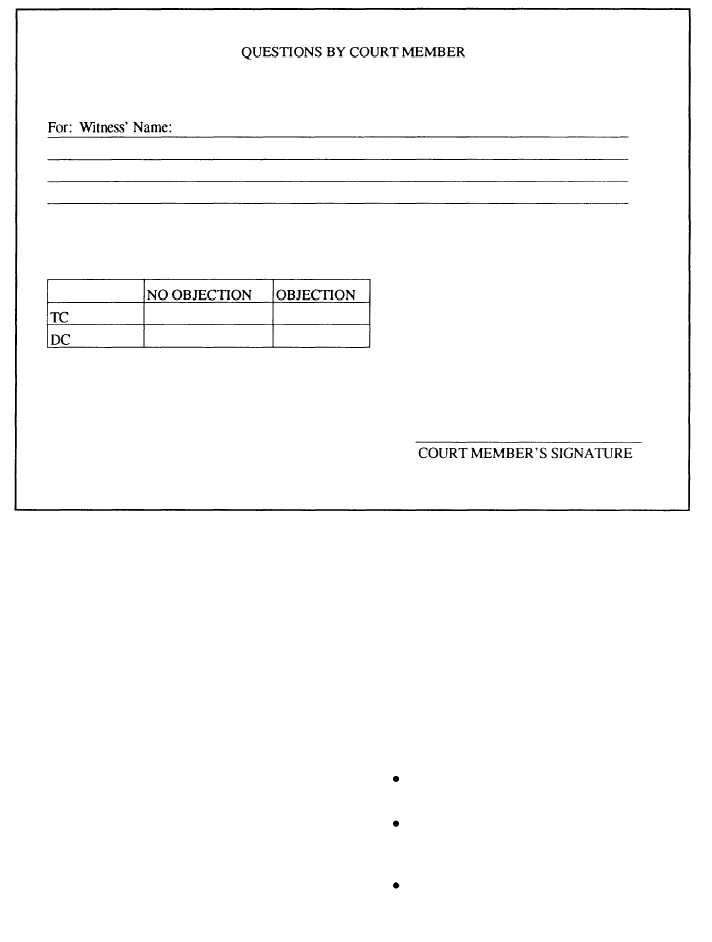 Figure 6-21.-Form for member's questions.
remain within specified limits. A restricted person must,
orders to do so by higher authority or when a sentence
unless otherwise directed, perform full military duties.
Restriction is a less severe restraint on liberty than arrest.
Arrest  includes  a  suspension  from  performing  full
military duties and the limits of arrest are normally
narrower  than  those  of  restriction.  The  actual  nature  of
the restraint imposed, and not the characterization of it
by the officer imposing it, determines whether it is
technically an arrest or restriction. Restriction is the
most commonly used type of pretrial restraint when
confinement is deemed necessary and is usually issued
by written order.
Rule 304 of the MCM, 1984, requires that when a
person is placed under restraint, he or she must be
informed of the nature of the offense that is the basis for
such restraint. The MCM further states that pretrial
restraint is not punishment and must not be used as such.
A person restrained pending trial may not be punished
for the offense that is the basis for the restraint.
Pretrial restriction ends when the CO deems it
appropriate to terminate the restriction, upon direct
is adjudged, the accused is acquitted, or all charges are
dismissed.
Pretrial Confinement
Pretrial confinement is physical restraint, imposed
by order of competent authority, depriving a person of
freedom  pending  disposition  of  charges.
The MCM requires that each person confined be
promptly  informed  of  the  following:
The nature of the offense for which he or she is
held
The right to remain silent and that any statement
made by the person may be used against him or
her
The right to retain civilian counsel at no expense
to  the  government,  and  the  right  to  request
assignment of military counsel free of charge
6-33