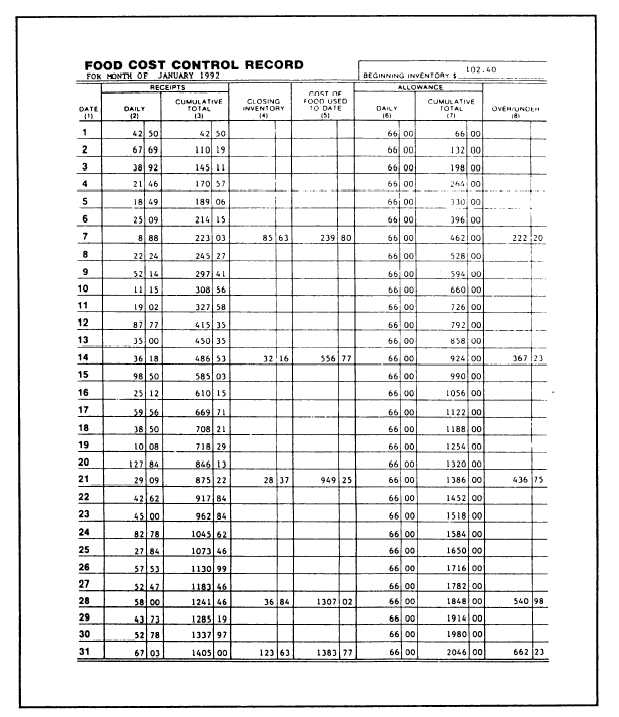 Figure  3-8.—Food  cost  control  record.
statistical data for the operation of the mess, using the
For  more  information  on  the  preparation  of  the
Monthly Financial Operating Statement for Messes
NAVSUP Form 1367, see the NAVSUP P-486, volume
Afloat,  NAVSUP  Form  1367.  See  figure  3-10.  An
II, chapter 7. Finally, the copy is then posted for the
original and one copy are prepared as of the last day of
information of all members of the mess.
the month that the mess was in operation. The original
CREDIT SALES
must be signed by the mess treasurer, the audit board,
and  the  commanding  officer.  Then  the  original  should
If the sale of meals from a GM has been authorized
be returned to the mess treasurer for his or her records.
and is considered practical, the commanding officer
3-12