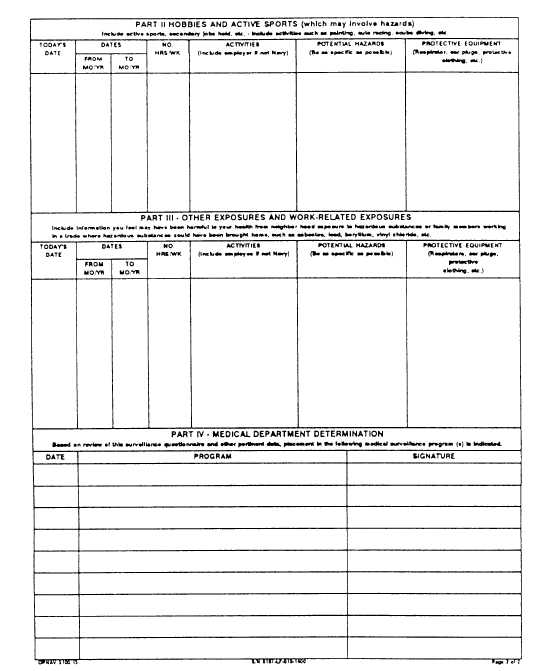 Figure  5-9B.—Medical  Surveillance  Questionnaire  (back),  OPNAV  5100/15.
workers or ships for safety, but it is authorized to inspect
civilian  work  sites  aboard  ship.  OPNAVINST
5100.23C,  chapter  11,  and  OPNAVINST  5100.19B,
chapter  A3,  discuss  these  authorized  OSHA  inspections
aboard ship.
SUMMARY
The  NAVOSH  Program  has  been  executed  to
protect civilian and military workers. We must do our
best to keep all of our trained personnel safe and healthy
so that they are ready to perform their assigned tasks.
As a responsible employer, the Navy is obligated to
provide  you  with  the  safest  and  healthiest  work
environment  possible.  On  older  ships  and  shore
facilities, especially, that can be a challenge. Every
command must fully support the NAVOSH Program.
We  discussed  the  various  NAVOSH  Program
elements  such  as  hearing  conservation,  sight
conservation,   respiratory   protection,   heat   stress,
5-26