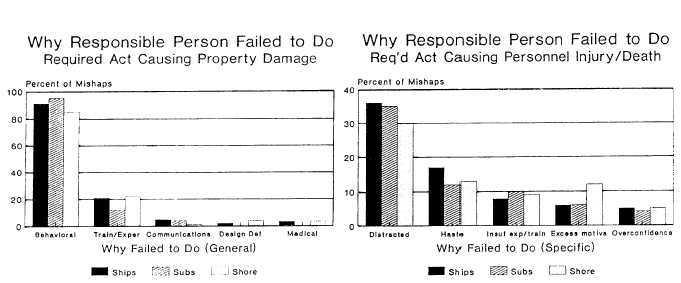 Figure  1-1.—Human  error  mishap  statistics—Continued.
operating procedures. Human error is cited as the

most
frequent

cause of Navy mishaps (fig. 1-1).
How do we keep personnel and working conditions
as  safe  as  possible?  We  include  safety  rules  in  our
everyday  workplace.  One  purpose  of  safety  rules  is  to
remind people of the inherent dangers of their work.
Your  job  as  a  safety  supervisor  will  require  you  to
identify hazards and apply appropriate or required
safety  rules.  Training  personnel  to  observe  safety
precautions helps them avoid preventable mishaps,
maintain   a   safe   work   environment,   and   conduct
mishap-free  operations.  Operating  procedures  and  work
methods  that  include  mishap  prevention  keep  personnel
from  being  needlessly  exposed  to  injury  or  occupational
health  hazards.  An  effective  safety  program  depends  on
worker  cooperation  and  supervisor  involvement.
THE NAVAL SAFETY CENTER
The  Navy  recognized  the  need  for  centralized
management of all safety efforts many years ago. A
single command to deal with all Navy safety ashore and
afloat evolved from the original Naval Aviation Safety
Center. With the passage of the Occupational Safety and
Health Act (OSHA) in 1970, increased emphasis on
shore  and  shipboard  safety  demanded  expansion  and
increased   awareness.
Commander,  Naval  Safety  Center  (COMNAV-
SAFECEN),  advises  and  assists  the  CNO  in  promoting,
monitoring, and evaluating the Department of the Navy
safety program. The commander advises and assists the
CNO in determining safety program goals and policies.
COMNAVSAFECEN  also  has  the  responsibility  of
1-5