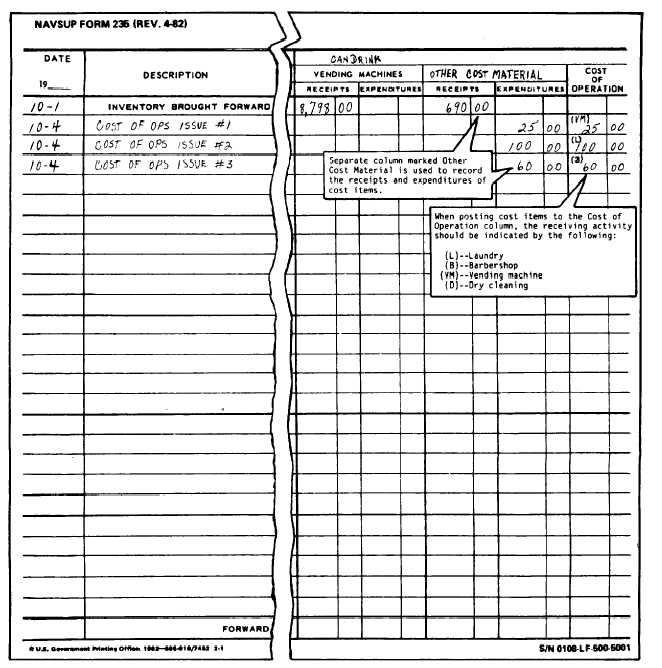 Figure 5-4.—Posting cost of operation issues in combined responsibility.
Issues such as the ones mentioned above are
Form 1149 is assigned an expenditure number and
summarized  on  a  money  value  only,  DD  Form
posted to the Journal of Expenditures, NAVSUP
1149,  at  the  end  of  the  accounting  period.  A
Form  978,  on  the  last  day  of  the  accounting
separate DD Form 1149 is used for issues to the
period. The original of the DD Form 1149 is filed
drink  vending  machines  and  issues  to  the  sales
in the retained returns and one copy filed in the
outlets  and  service  activities  (fig.  5-5).  The  DD
Expenditure  Invoice  File,  SSA-14.
5-10