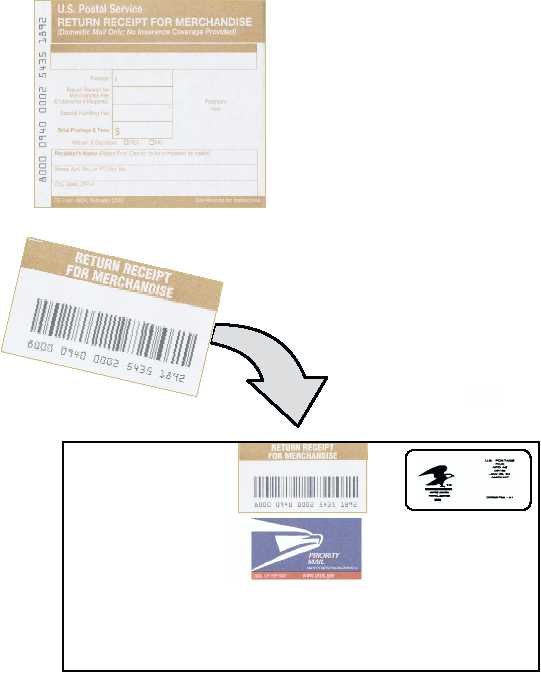 figure 5-12).   Attach PS Form 3811 on the front (if
space allows) or the reverse side of the article.
RESTRICTED DELIVERY SERVICE
Restricted  delivery  service  permits  a  mailer  to
direct delivery of an article only to the addressee or a
person, authorized in writing, as the addressee's agent.
The addressee must be an individual (person) specified
by  name.    Restricted  delivery  mail  CANNOT  be
addressed to a company, corporation, or firm. Only the
addressee, or authorized agent, may sign for the article.
Restricted  delivery  may  be  obtained  only  for
registered mail, certified mail, and numbered insured
mail.  Restricted delivery service DOES NOT require
completion of a form.
Fee
The applicable fee for restricted delivery service
must be paid in addition to the postage and any other
fee(s).   Refer to Module R of the DMM to find the
correct fee.
5-12
MS FRANNIE FLAGGLEMEYER
18 MADISON AVE
PHILADELPHIA    PA 19153
PCSN JACK FROST
NETPDTC
6490 SAUFLEY FIELD RD
PENSACOLA  FL 32509
PCf0512
$4.42
Figure 5-12.

An example of proper placement of a Return Receipt for Merchandise endorsement.